Castle Wealth Management founder and managing member, Christina Worley, donated much needed funds to Kids Meals, Inc., an organization that delivers meals to the most vulnerable in Houston.
"Most of these children eat their only meal of the day at school," commented Ms. Worley. "With the schools closed in the aftermath of Hurricane Harvey, we need to support organizations like Kids Meals, Inc. so the children can eat."
The charity posted several pictures on its Facebook page of volunteers delivering meals to families in the Houston area. "We are proud to support a charity providing such a vital service and encourage others to do so as well," said Ms. Worley.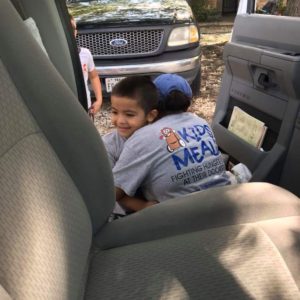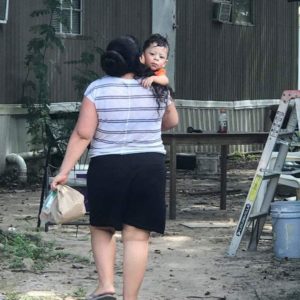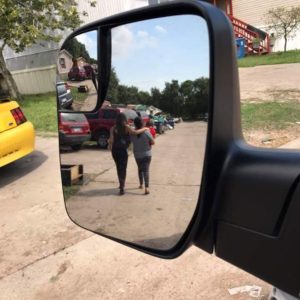 Kids Meals, Inc., Meals on Wheels for Preschool Children, delivers free healthy meals to the doorsteps of Houston's hungriest preschool-aged children and through collaboration provide their families with resources to help end the cycle of poverty.
Castle Wealth Management, celebrating its 20th anniversary, is a total solution boutique wealth management firm that offers trust. We are fiduciaries that offer tax-efficient financial planning services, combined with evidence-based portfolio management implementation services.