Our Investment Committee meets on a weekly basis to review individual portfolios' performance. These meetings also include our one CPA partner, Gary Sellari (not active in our office).
We review things like:
the cash balances (fully invested or reserves set aside as per a specific client request), realized gains for the tax year,
the interest income type and amount (either taxable or tax exempt) is it in the correct type account for maximum income tax savings noting current income tax rates and account types,
the total income being generated, and if it is commensurate with the expected withdrawals to sustain the principal, as per the clients financial plan needs,
as well as the actual specific investments themselves.
We do all of this with each client's specific circumstances in mind. We perform this formalized process as part of our internal control and review processes, working to optimize each client's after tax return, for their risk level and circumstances.  We have had this process in place for at least a decade, and many clients may not even be aware that we meet over their accounts, without having the client attend.
We have noted that sometimes right after we have reviewed a client, they call us requesting changes to their cash balances, or with other reasons, that we would have considered valuable input for our internal reviews. Because of this, we have decided to change our policy, and now let clients know when their household accounts are coming up for review by our Investment Committee.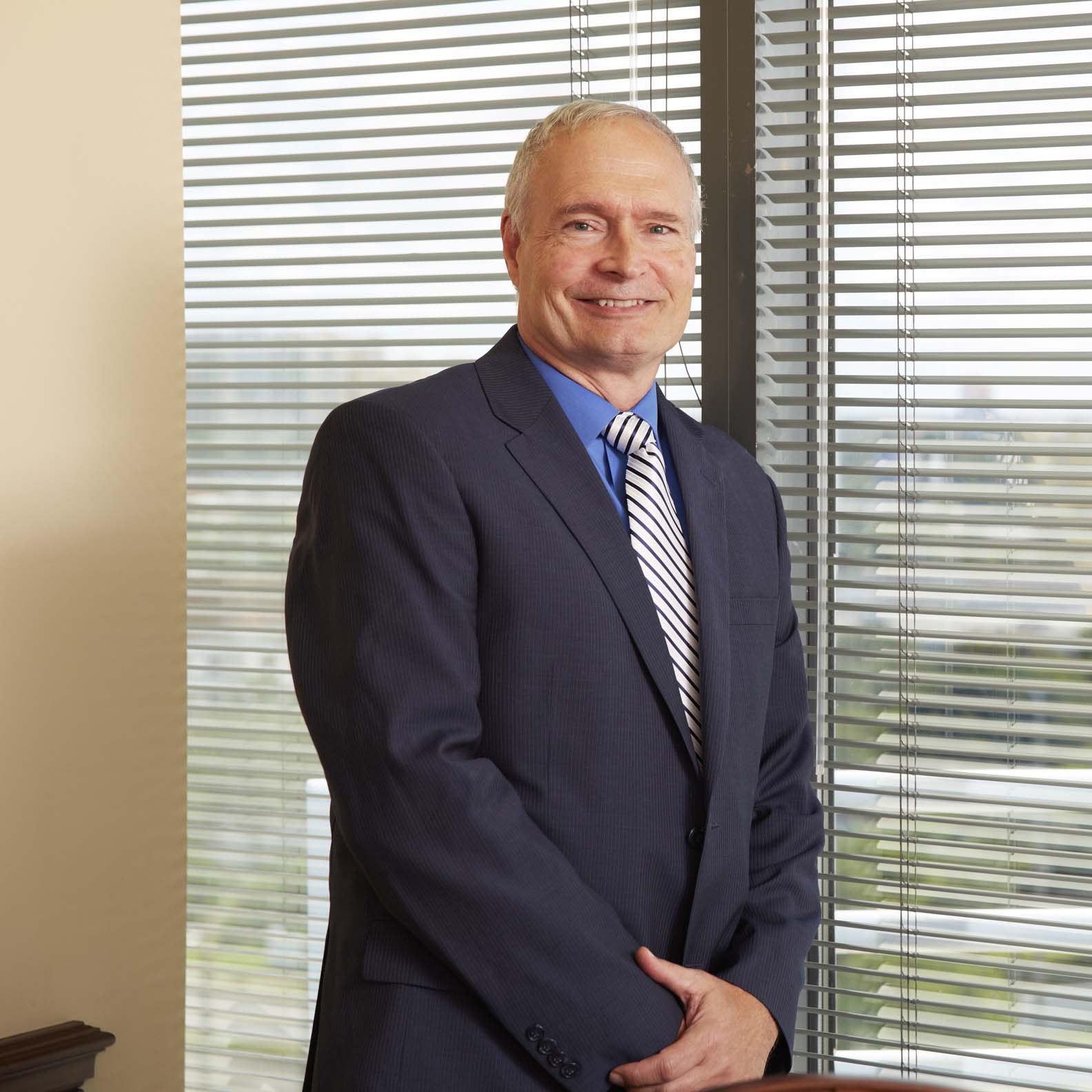 Gary Sellari, CPA/PFS MSM
Investment Advisory Member
Gary Sellari of Divine, Blalock, Martin & Sellari LLC, joins our Service Team as a member of the Investment Committee. Mr. Sellari is the designated Tax Partner in our associated Firm and has been certified as a CPA for over 30 years. He received his Bachelor's degree in Business Administration from St. Vincent College in Latrobe, Pennsylvania in 1972. Certified in Florida in 1975, Mr. Sellari passed all parts of the CPA exam on his first attempt. He received a Masters in the Science of Management (MSM) degree with a specialization in Taxation from Florida International University in 1979. Mr. Sellari also received the PFS (Personal Financial Specialist) designation from the AICPA in 1990. He is a member of AICPA and FICPA.
Divine, Blalock, Martin & Sellari LLC
Back to top